1a. Nem rán / 1b. Nem sống

2 pcs – 58,-

1a. – fried spring rolls with chicken and pork, carrot, kohlrabi, wood fungus mushrooms, onion, egg, coriander, glass noodles, rice paper, fish sauce (hot/mild), or homemade Cay Cay chilli. (3, 4) / 1b. – summer rolls with shrimps, iceberg salad, carrots, cucumber, rice noodles, rice paper, coriander, hot / non-hot fish sauce or homemade "chili" Cay Cay. (3, 4)

Vietnamese steamed pork buns (1)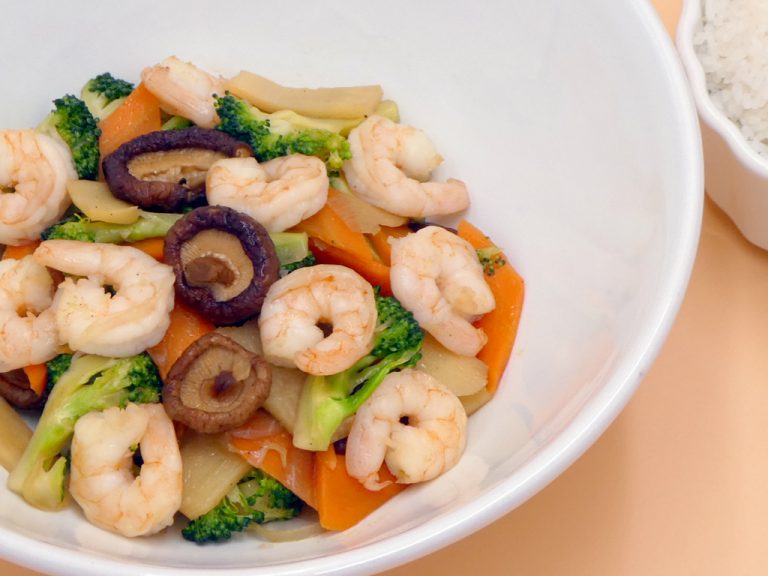 rice noodles, beef, carrot, cucumber, iceberg salad, mung bean sprouts, fried onion, roasted peanuts, fish sauce. (5)

Pho noodle soup with cured beef, mungo bean sprouts, red onion, cilantro.

marinated pork, sesame, iceberg salad and herbs, rice noodles, fish sauce. (4)

vietnamese fish meatloaf with celery stalks, mung been sprouts, carrots, dill, jasmine rice. (4, 9)

caramelized pork belly in savoury and sour sauce, mildly roasted quail eggs, tomato, cucumber, jasmine rice.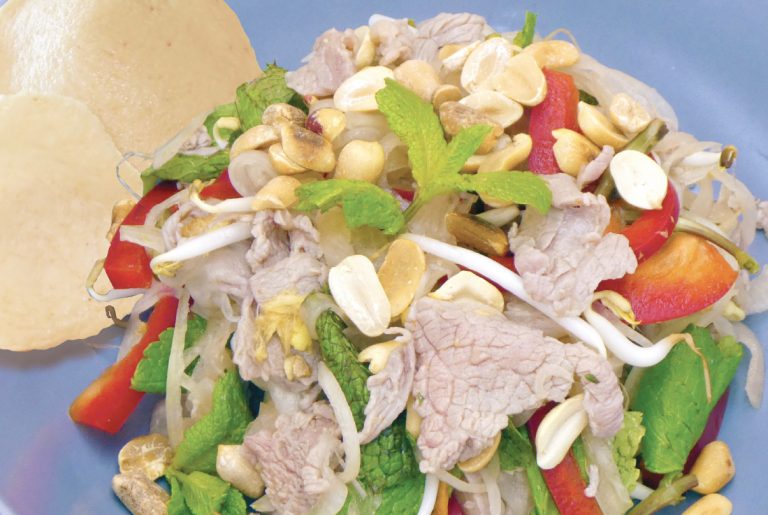 salad with glass noodles, shredded chicken, red pepper, cucumber, carrots, sesame oil, roasted peanuts, fried shallots. (5, 4)

lean beef salad, shrimp pancake, fine pickled onions, mungo sprouts, red pepper, ginger, mint, peanuts and herbs.
When ordering food to take away, the price for the package will be added to the individual portions.
Green tea (Vietnam) – teapot

42,-

Jasmine tea (Vietnam) – teapot

48,-

Cà Phê – Vietnamese coffee

45,-

"Black or brown coffee?"
Maracuja, Mango, Coconut – 0,33 L

35,-

Lichi, Mangosteen – 0,32 L

35,-

Coca cola, Light, Zero – 0,33 L

30,-

Birell, Birell flavored non alcoholic beer – 0,5 L

35,-